I put them in my shoes (when not wearing them) to help keep them smelling fresh.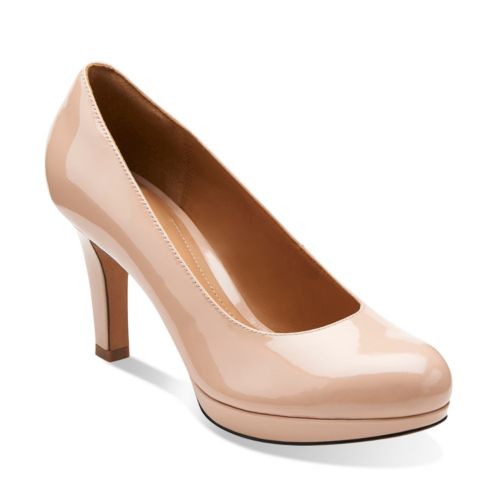 I put a few under the seats of my car to have a nice scent inside – and it eliminates the smell of smoke.
You can put one on the bottom of each drawer in your dresser to keep your clothes smelling fresh and clean.
You can remove white deodorant marks off clothing by rubbing a dryer sheet over them.
The dry air in the winter causes a lot of static electricity.  Sometimes when drying my hair, it gets very static-y, so I rub a dryer sheet on my hair to eliminate it. It works!